New ARF partner: Shisha Heaven
---
The Swiss specialist for vape and shisha products
Get to know our new partner Shisha Heaven!
Top taste without tar. At Shisha Heaven, the focus is on enjoyment and a passion for vapour products.
For almost two years now, Shisha Heaven has been selling a high-quality range of e-cigarettes at attractive prices through its well-structured online shop. Here, conscious consideration is given to those switching from conventional cigarettes by making it easy to find the right product with just a few clicks.
Shisha Heaven offers a wide variety of e-cigarettes, and the company strives to continuously increase the share of more ecological reusable products in order to minimise the unnecessary waste of disposable vapes. Bestsellers now include cartridge systems, which are just as easy to use as disposable e-cigarettes, but make significantly more sense from an environmental and economic perspective.

Shisha Heaven was one of the first distributors of e-cigarettes to turn to SENS eRecycling on its own initiative. This was primarily to prevent more and more batteries from these disposable devices from ending up in the waste due to the rapidly increasing sales of e-cigarettes.

Ecology also plays an important role in the shipping of products. To reduce packaging waste, for example, a cardboard shredder was purchased that shreds the many cardboard boxes from the suppliers and then outputs them as cardboard nets. These are then used as packaging material for fragile products.

As an innovative, sustainable company, Shisha Heaven is taking its responsibility seriously and participating in the new industry solution for e-cigarettes.

We are very pleased to welcome Shisha Heaven as a new contractual partner.
---
Picture gallery
>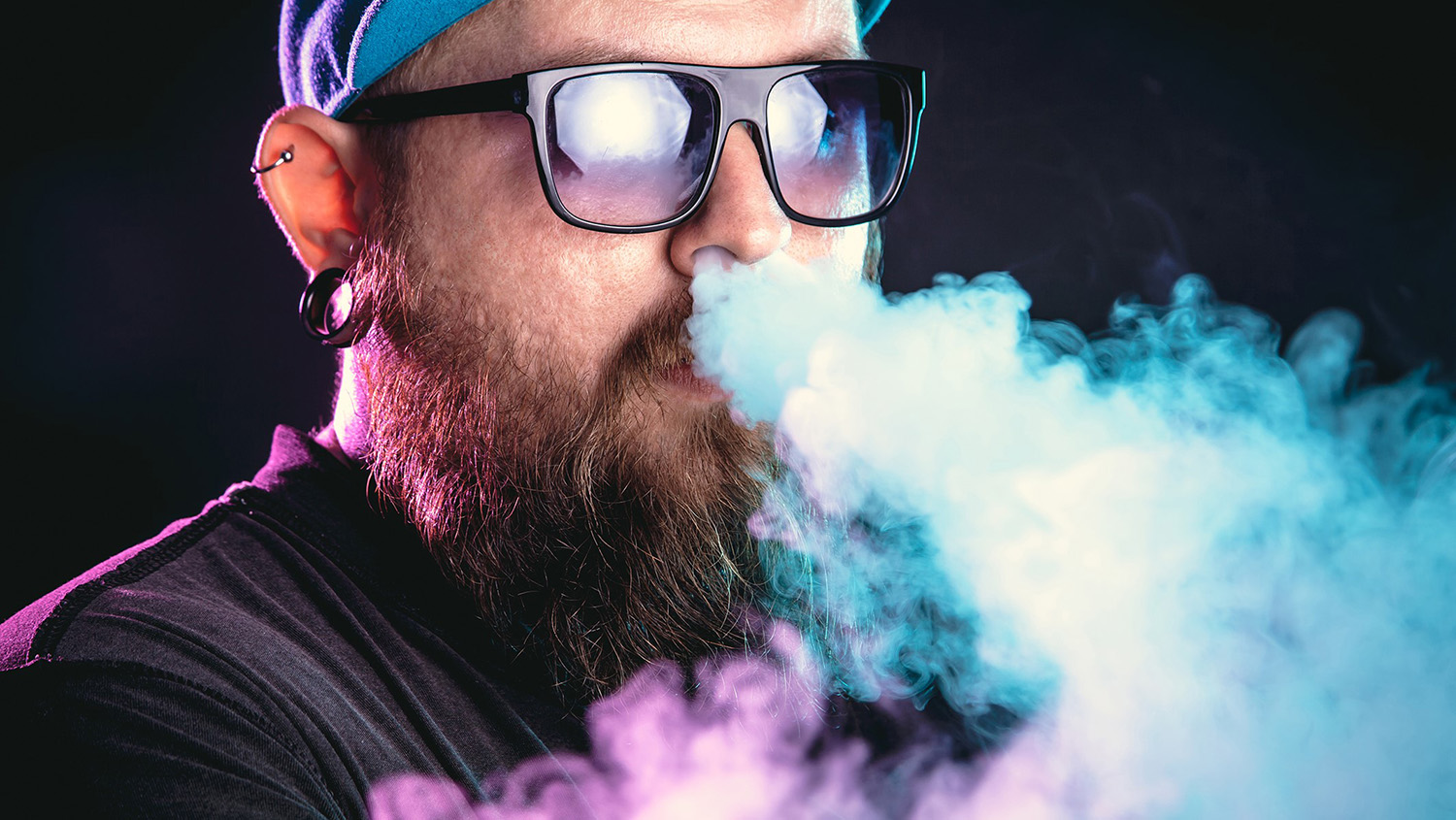 >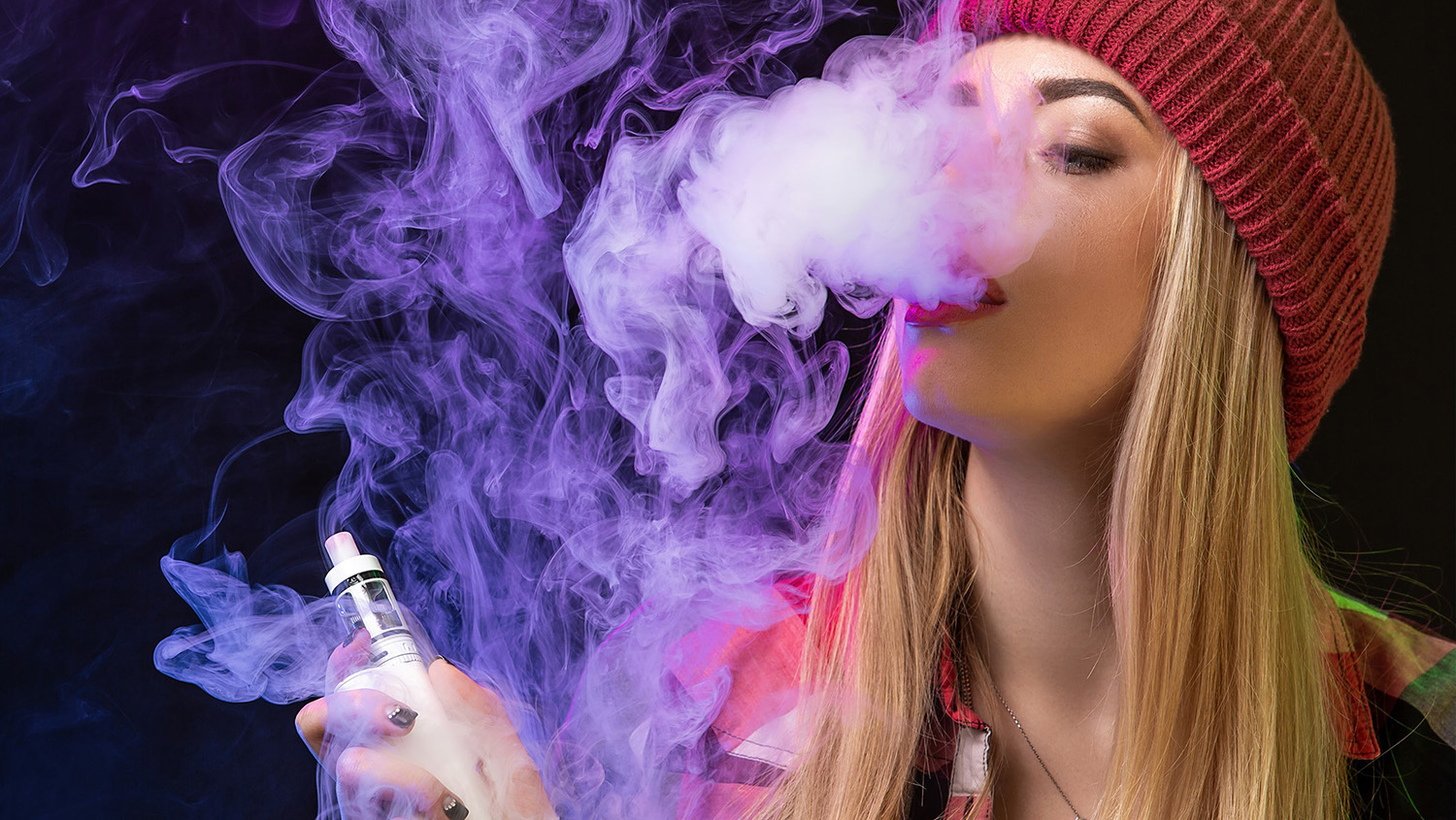 >