New ARF partner: Solis Produzione SA
---
Household appliances with Swiss quality standard
Get to know our new partner Solis!
Since 1908, the traditional company Solis brings high-quality and durable products in the field of kitchen, beauty and indoor climate to the market; from 1950 it expanded worldwide. They focus on Swiss quality and sustainable product design.
Since their founding over 100 years ago, their range of currently over 150 products has been continuously developed and expanded. All appliances are designed and manufactured according to the Solis Quality Standard, ensuring an extended product life.
The family-owned company is committed to enriching the lives of consumers with sustainable product solutions and providing an optimal user experience. In doing so, they emphasize a pleasant, efficient and user-oriented design as well as good repairability, combined with clever functions and optimal performance.

In hair dryers, they have been at the forefront since 1933. Made in the Solis factory in Mendrisio TI and handcrafted to ensure the highest performance and quality, the Swiss Perfection hairdryer is still a best seller today.

Solis supports the eRecycling cycle because they stand for sustainable products and care about the environment. We are pleased to welcome Solis to our network.
---
Picture gallery
>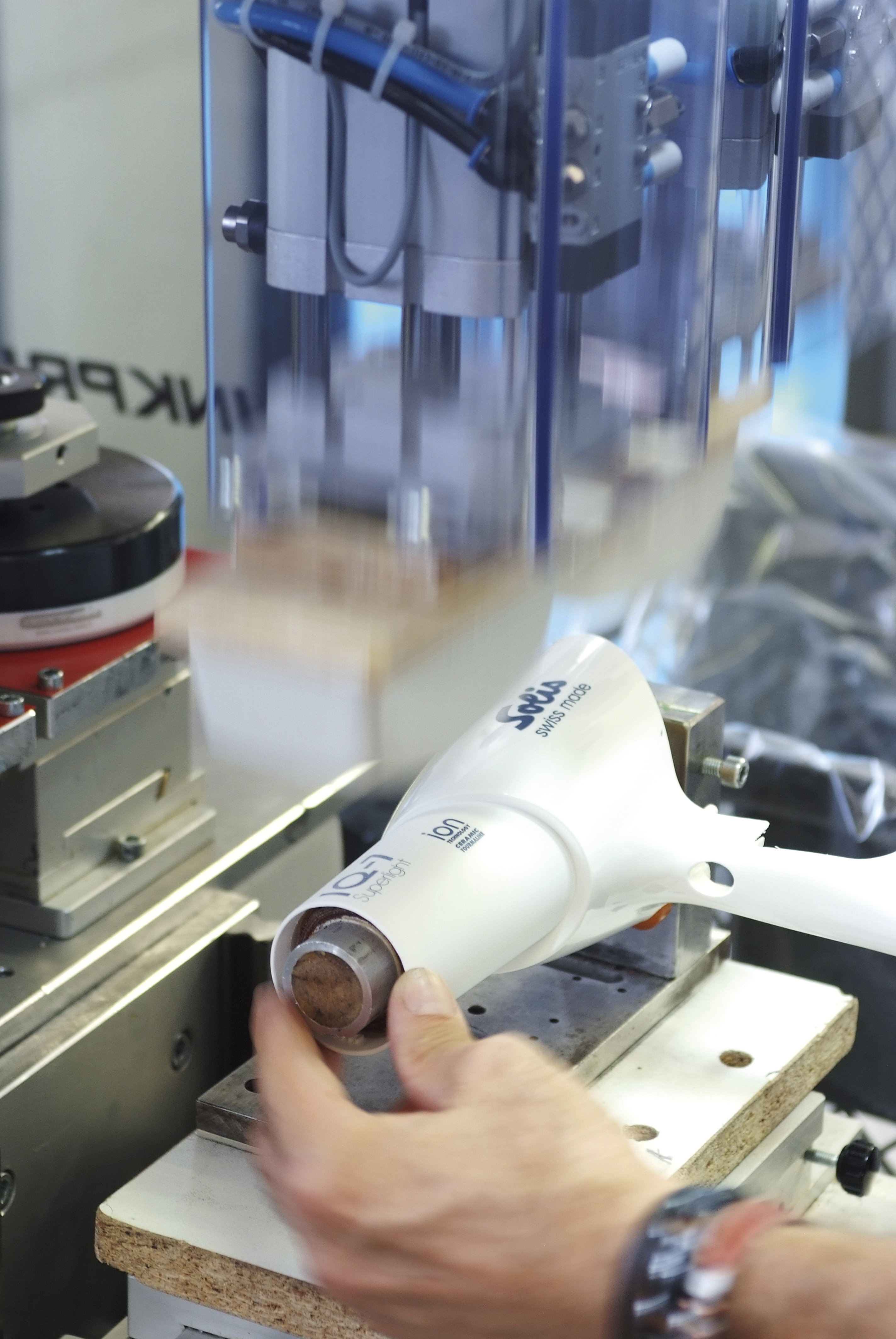 >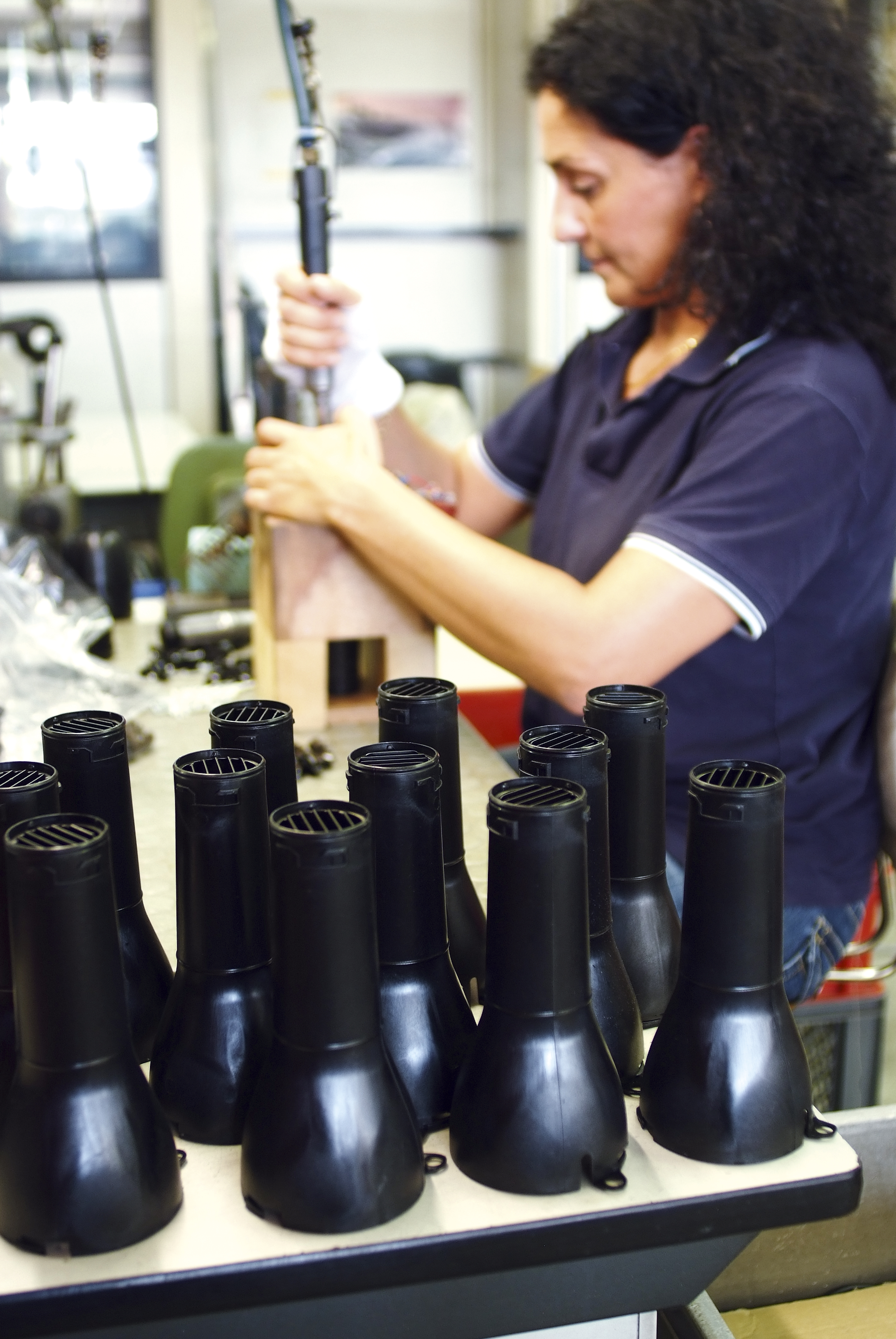 >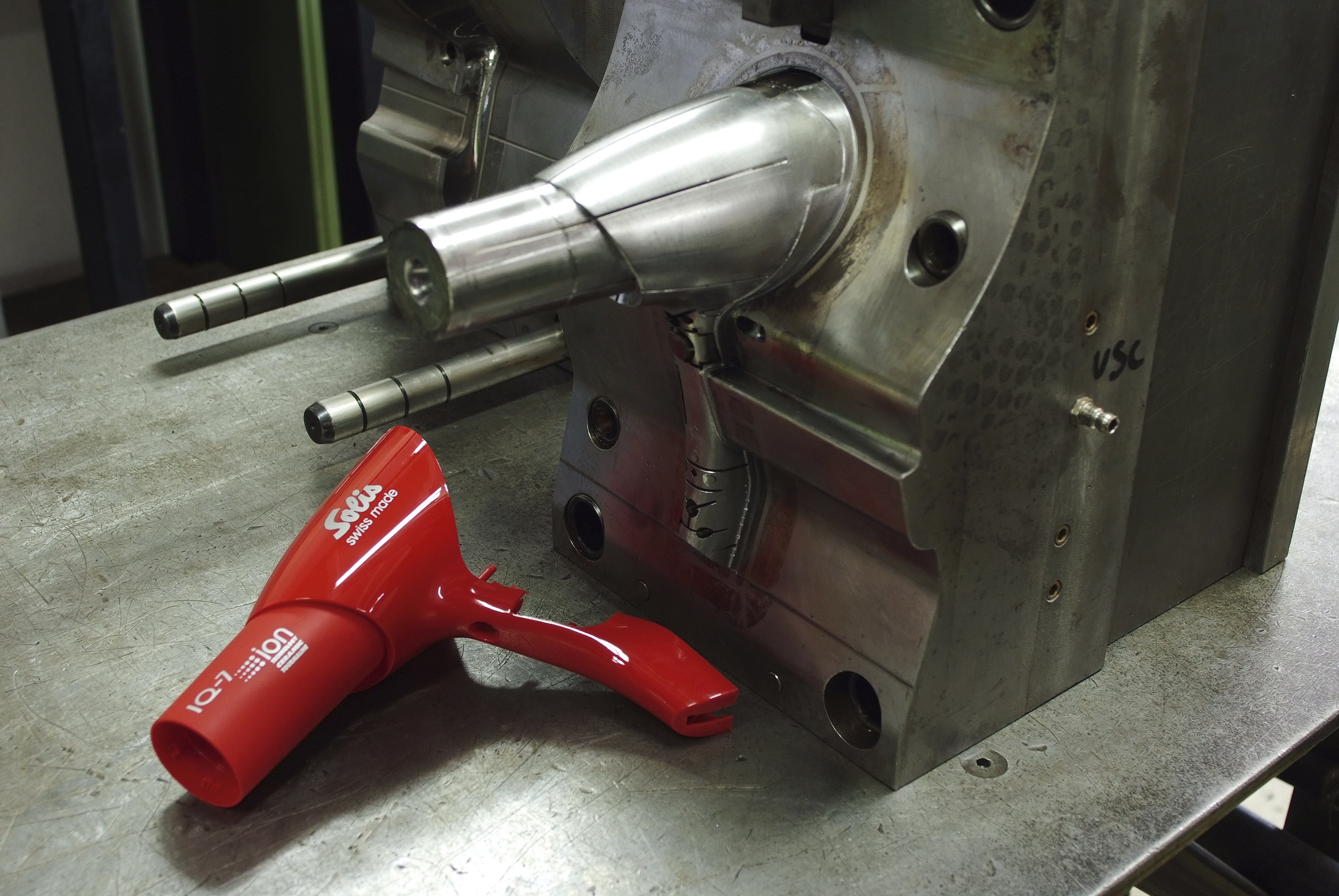 >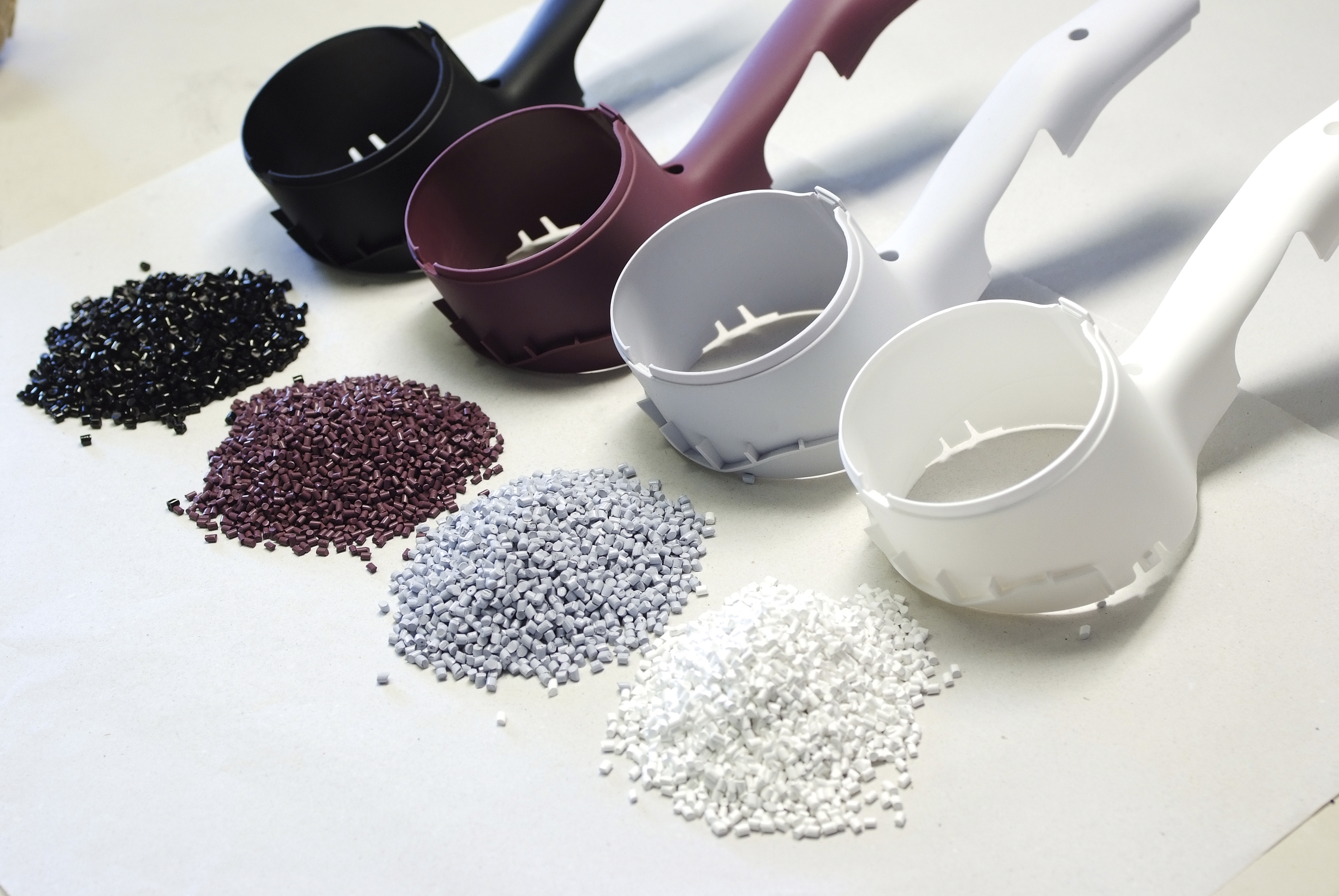 >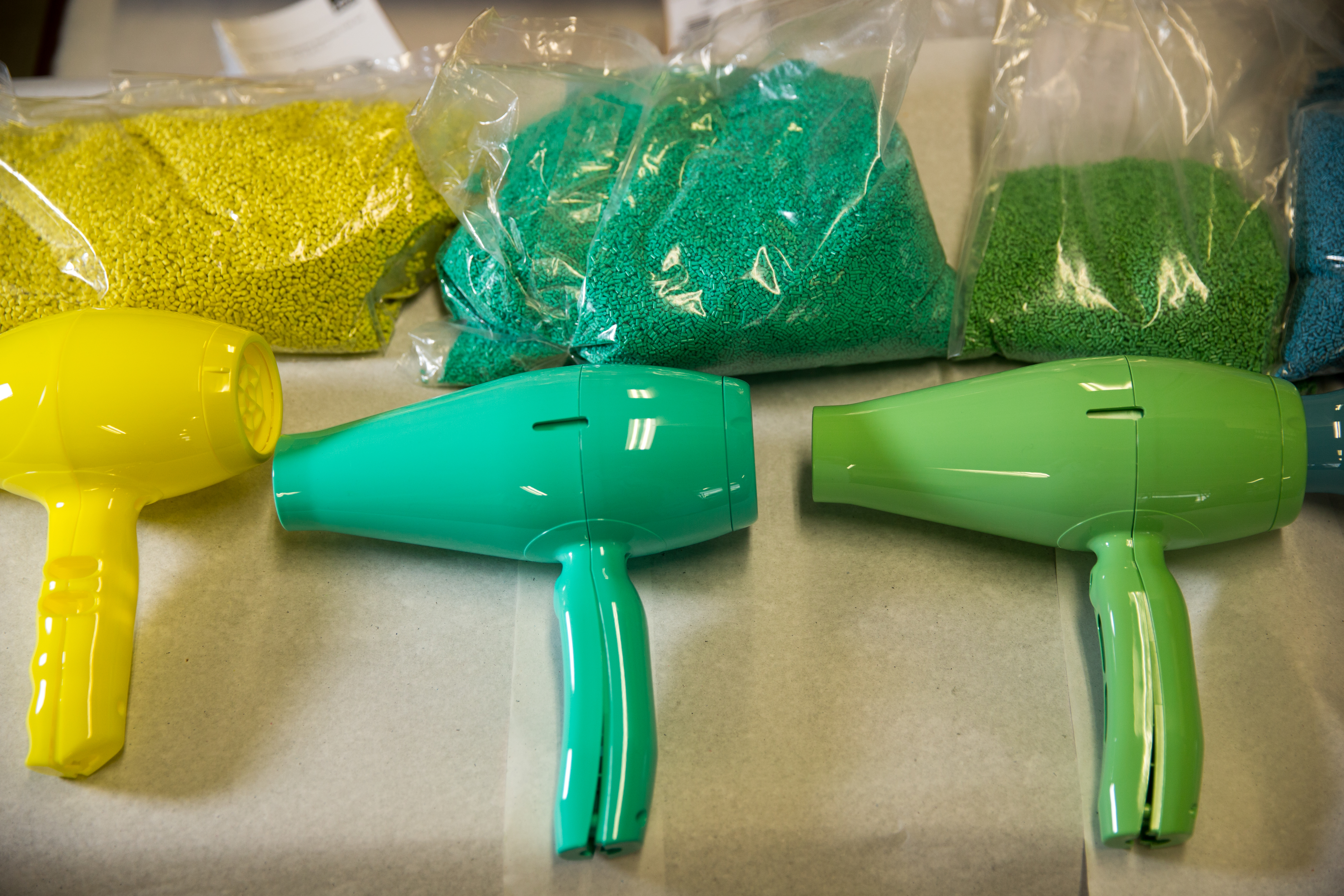 >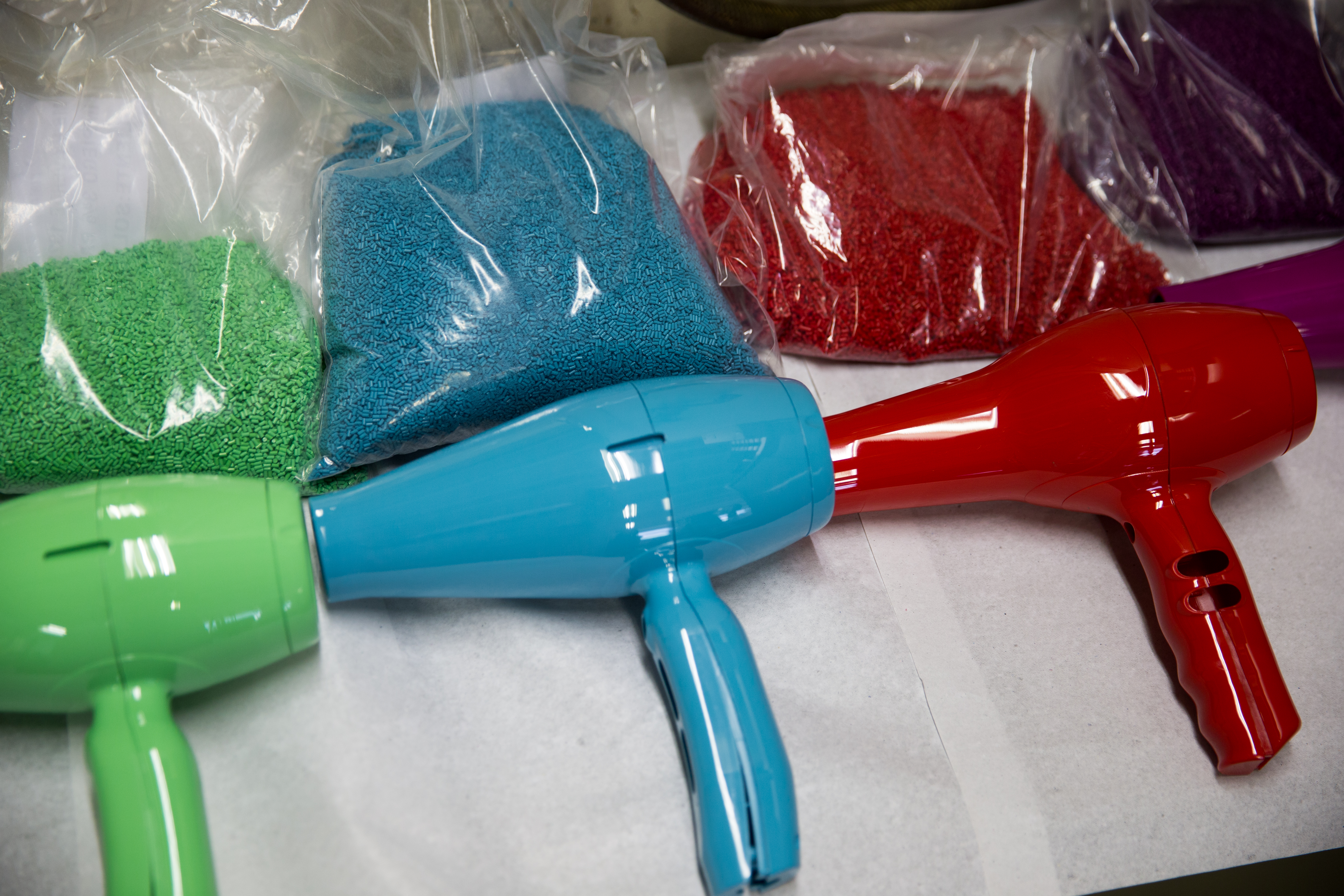 >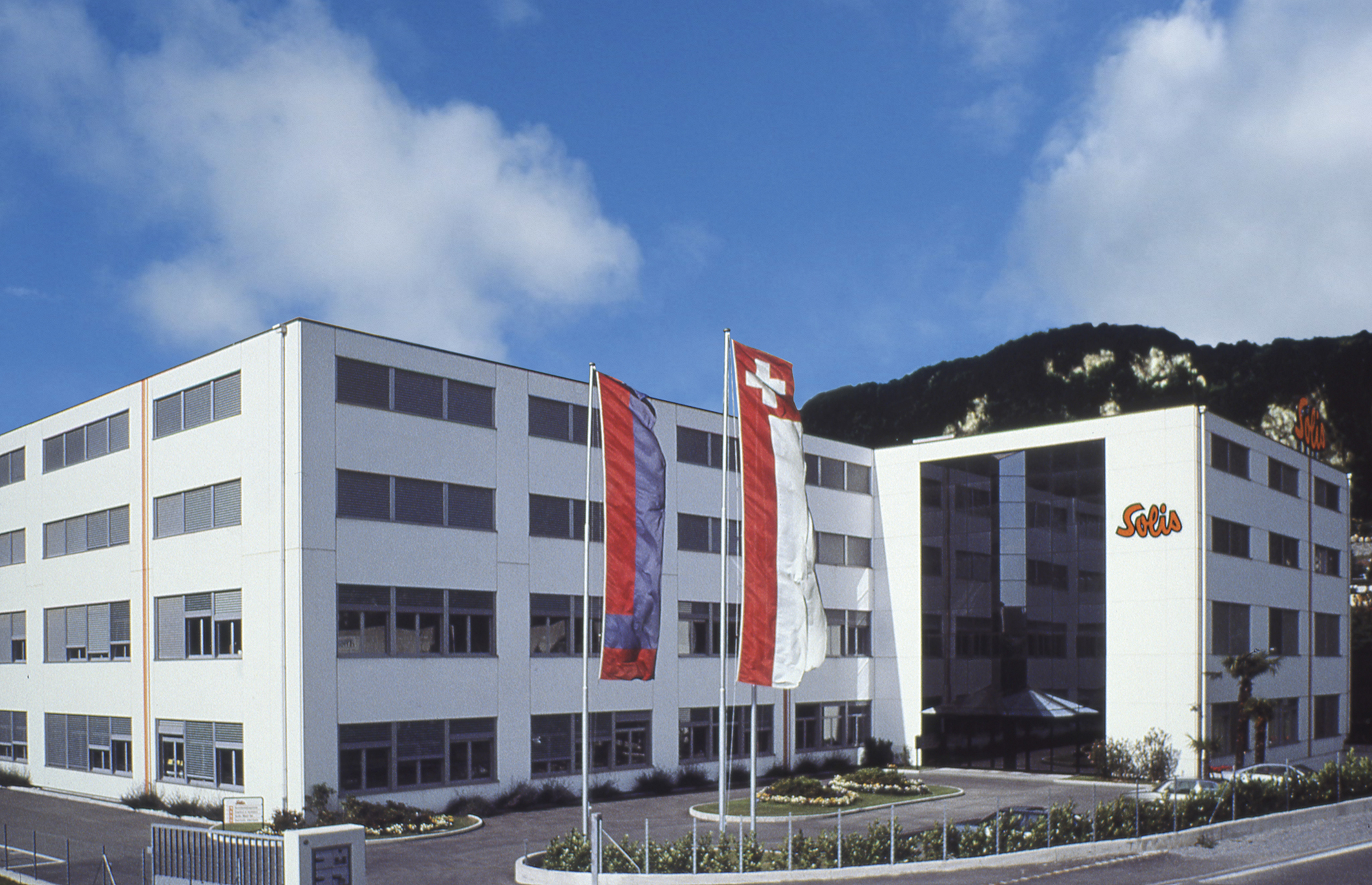 >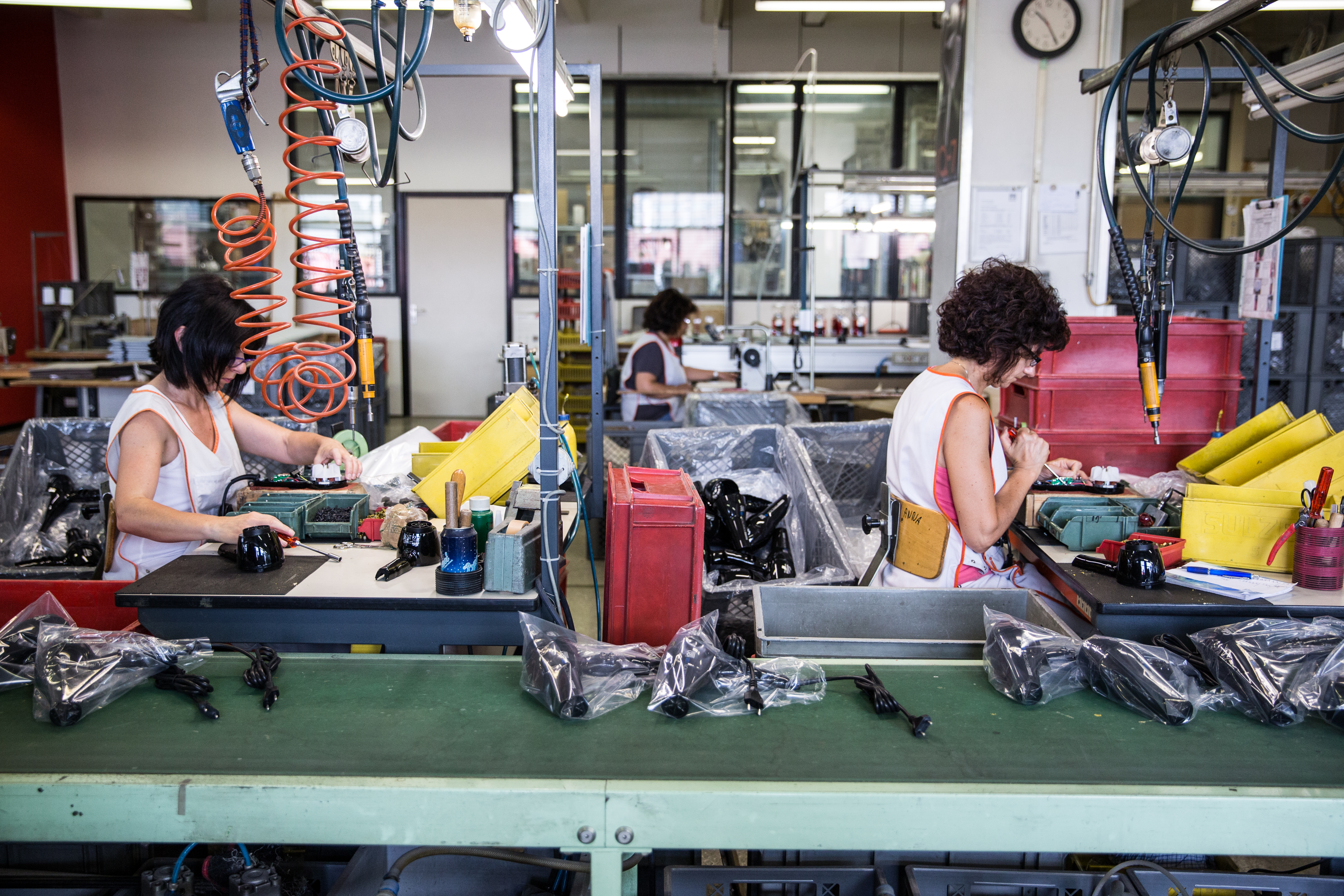 >