We gave more than 250 toys a second life
In cooperation with Swiss Toy Association we looked for a way to raise consumer awareness on the subject of the sustainability of toys. Toys that have reached the end of their useful life should be given a longer life and the recyclable materials they contain should be returned to the cycle. 
The digital platform Circular App was developed for this pilot project "Give your old toys a second life". Using this consumers were able to find out how they can deal with their toys in the most sustainable way possible. Toys and other electronic devices often gather dust in the basement for months or years because they have an emotional value and it is difficult to let them go.
In the pilot phase carried out in January 2022 the Circular Platform achieved a high level of response with over 3000 website hits and collected over 250 discarded toys and gave them away to charitable organizations. Countless more toys were sold through the app or taken to collection points for recycling to recover the raw materials.
Following these initial successes the Circular App is being further developed and will continue to support the return of products into the cycle in the future in order to extend their service life and to use the recyclable materials they contain as sustainably as possible.
A big thank you to all Circular Heroes who brought their toys back into the cycle via the Circular App and made a sustainable contribution to the environment.
---
Bildergalerie
>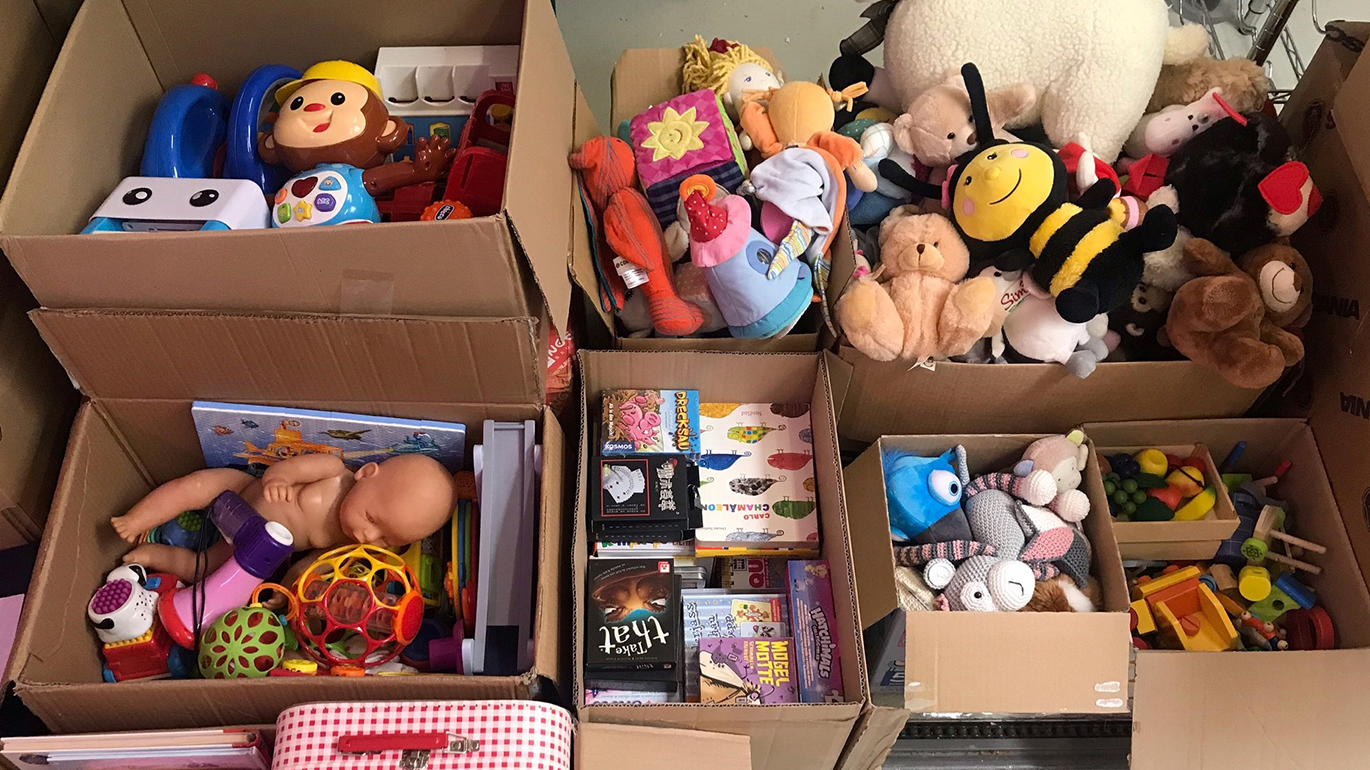 >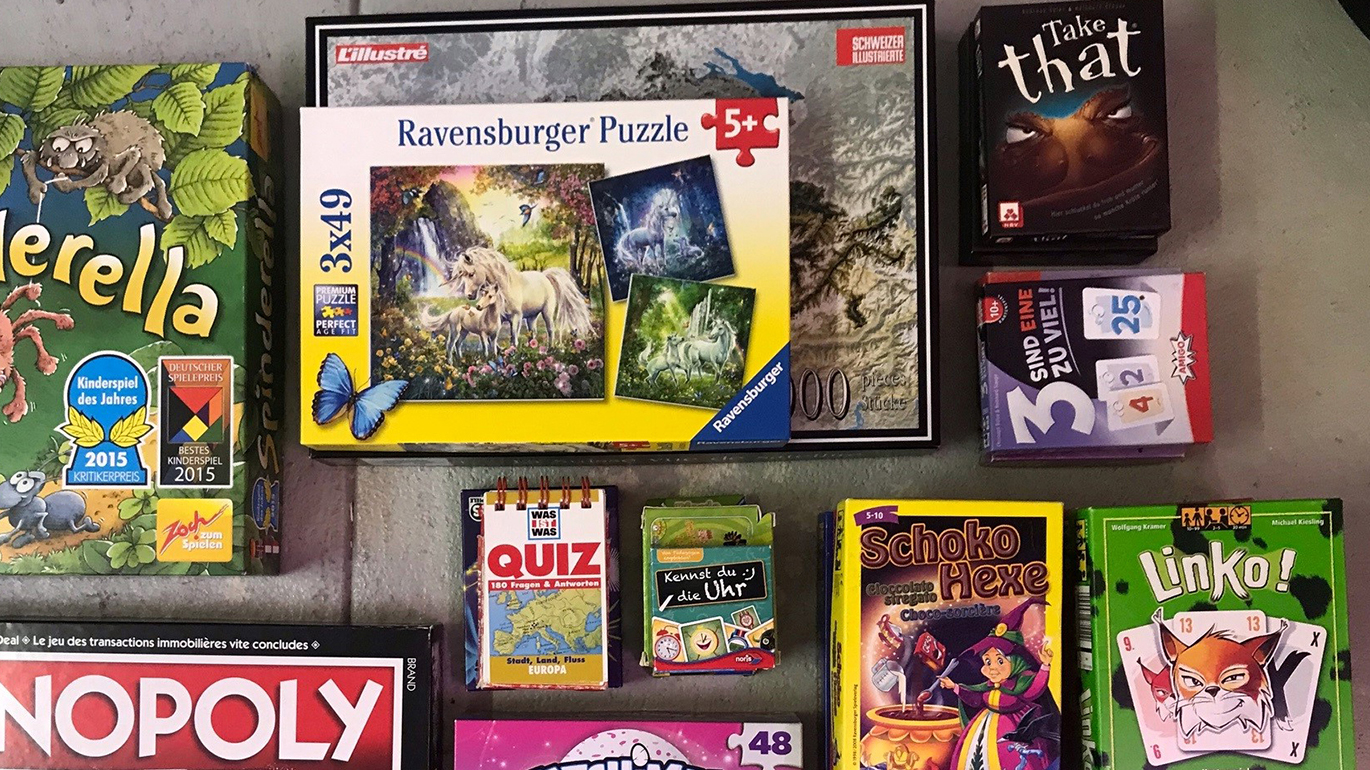 >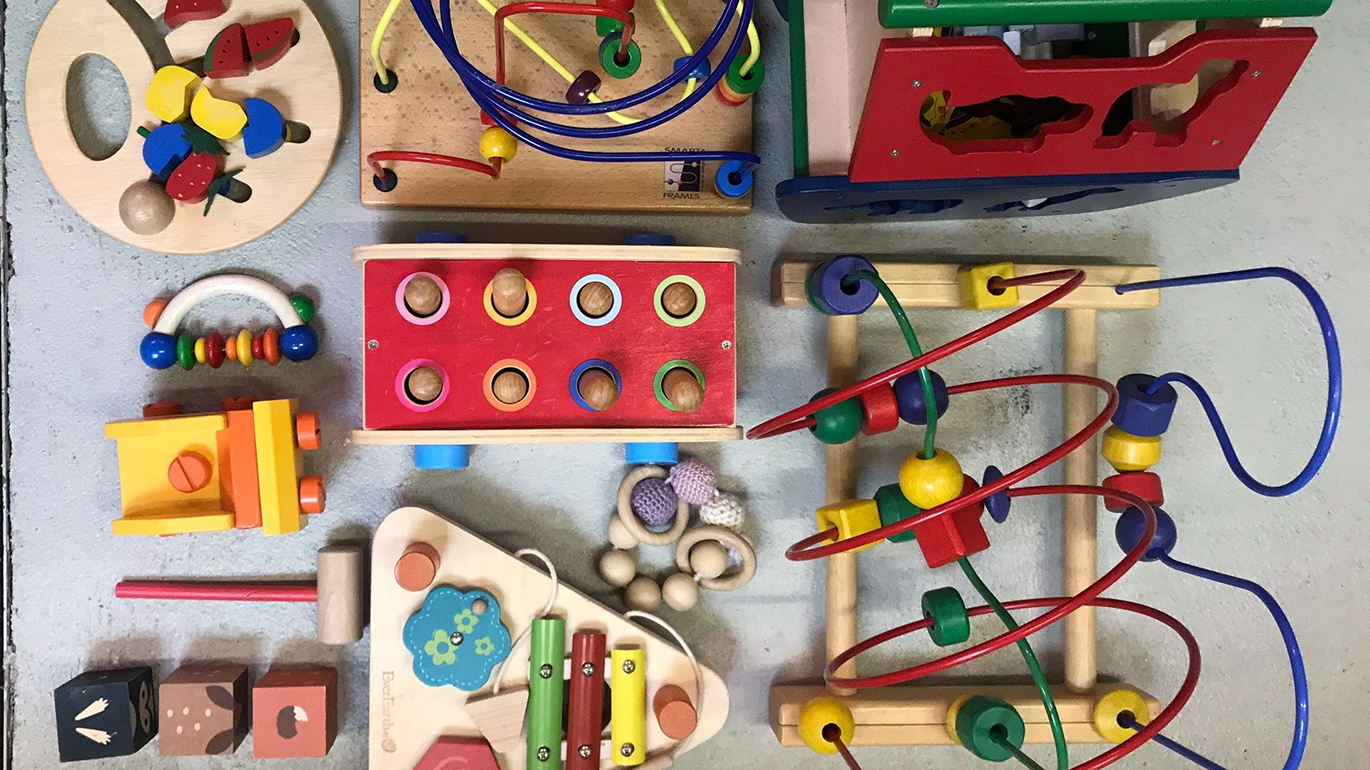 >